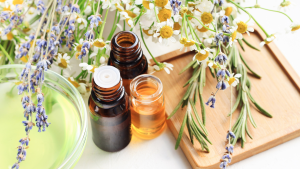 Aromatherapy can be a safe and effective way to improve physical, mental, and emotional health in seniors. By promoting relaxation, reducing pain and inflammation, and boosting the immune system, aromatherapy can help you enjoy a better quality of life.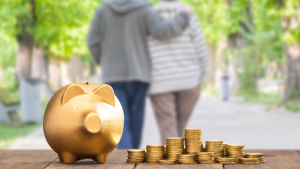 When shifting from an independent living environment to the next level of care, it can be complicated, but that's where we come into play.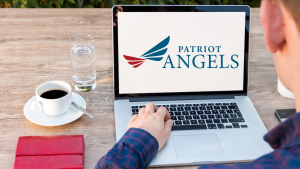 Patriot Angels is a Tennessee-based organization that specializes in helping veterans navigate the VA system to receive the benefits they have earned through their service.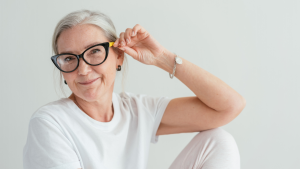 Empowering Seniors in Senior Living: Embracing Independence and Thriving Life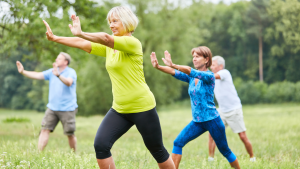 Incorporating exercise into your routine doesn't have to be a daunting task, you can start today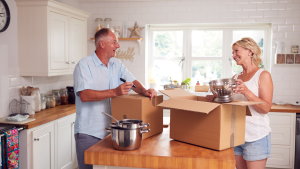 Following these steps, seniors can make the transition to an assisted living community with confidence and ease.